Safe Mercury Removal – Ballston Spa, NY
Protecting Your Smile & Your Body
Today, many people with older amalgam fillings are considering having them replaced by newer, safer materials. Dr. Dreher and his team agree with this sentiment; after all, growing scientific evidence points toward the possible dangers in the toxicity of the mercury used in amalgam fillings. However, you're the one who knows what's best for you and your smile, and deciding to have amalgam fillings removed is a personal choice above all else. You're welcome to visit or call our Ballston Spa, NY office to learn more about mercury toxicity and the advantages and disadvantages of undergoing safe removal treatment with our experienced team. We're happy to help you make informed decisions and support you as you work toward overall wellness!
Why Choose Frederick Dreher, DDS, PC for Safe Mercury Removal?
Member of the International Academy of Oral Medicine & Toxicology
Strong, Natural-Looking Alternatives to Mercury Fillings
Member of the International Academy of Biological Dentistry & Medicine
Reasons to Choose Us for Safe Mercury Removal
Here are some reasons why our patients choose to have their safe mercury removal procedures performed at our Ballston Spa, NY practice:
We isolate the teeth to be restored.
We provide protection for your head, face, eyes, and body to mid-calf.
We rely on high-speed suction for comfortable and quick results.
We use generous amounts of pure distilled water to remove debris.
We provide several relaxing amenities during the process, including imagery, music, and more.
We rely on a mercury separator to ensure that none of it enters the public water supply.
Our team is very skilled, and you can trust your safety and comfort in our hands!
Safe Mercury Removal Protocol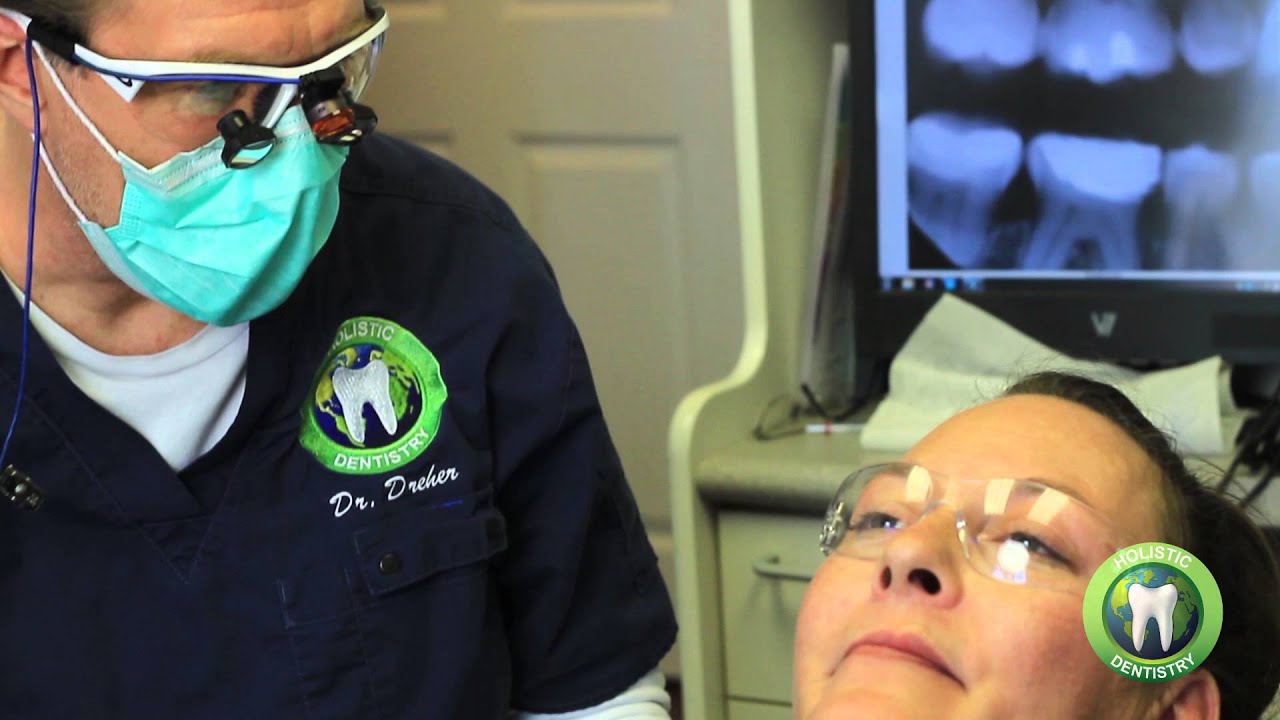 Of course, it's important to remember that safe mercury removal shouldn't be used as a treatment for disease — instead, it should be part of a movement by the individual to improve both the health of their smile and their entire body. Here in Ballston Spa, Dr. Dreher is happy to provide you with any information you need to make an informed and confident decision about your oral health.